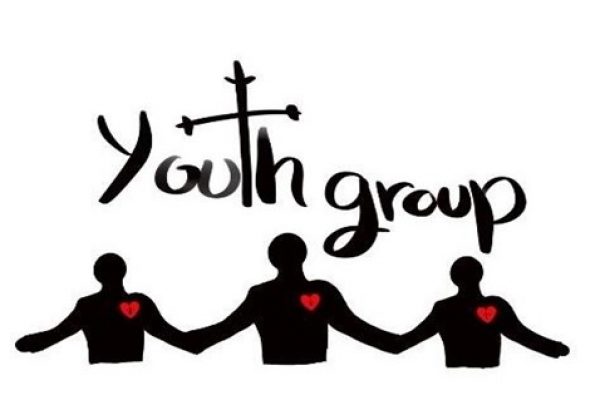 The SFX High School Youth Leaders would like to invite all teens grades 9 – 12  & the 8th grade Confirmation Class to SFX High School Youth Group Summer Kick-Off…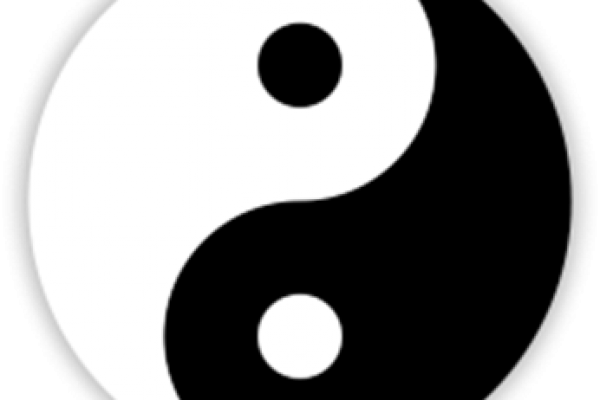 We are excited to announce that Tai Chi will be offered in the Xavier Center Meeting Room beginning August 3rd and will meet on Wednesdays at 10AM for 8 weeks. This…
Online Scheduling Available! To schedule your photography appointment online, simply go to http://www.ucdir.com, click on photography appointment scheduling login on the right side, enter ky375 in the Church Code field…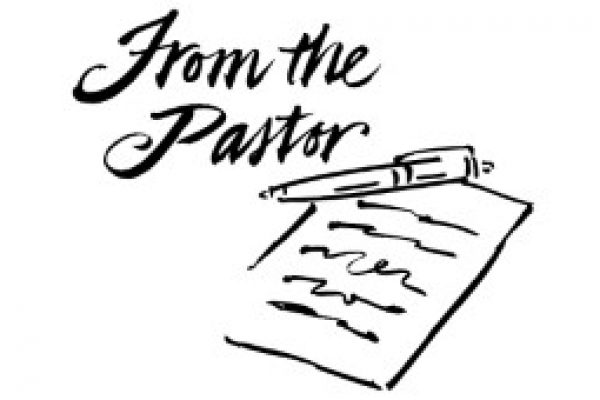 14th Sunday in OT (Cycle C) July 2-3, 2022 Gospel: Luke 10:1-12, 17-20 Have you ever had Jehovah Witnesses come to your door? Most people have. They come two by…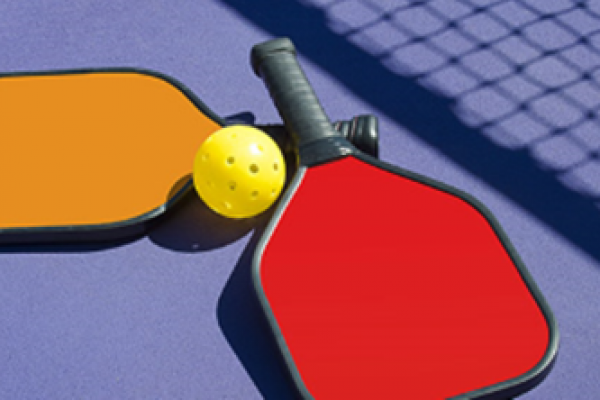 Grab your paddles and join us for Pickleball in the Xavier Center on Thursdays in July & August 6-8PM. There will be courts for both novice and advanced play. No…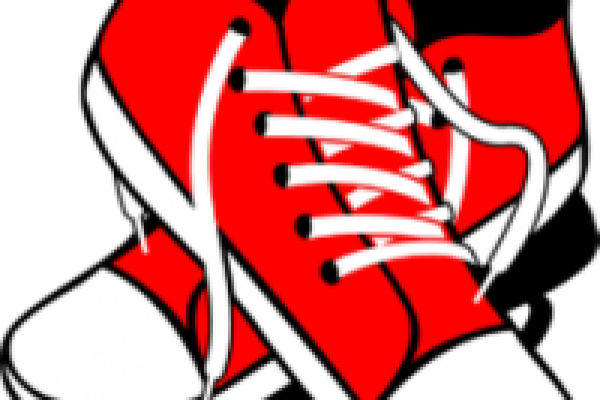 Lace up those tennis shoes, grab your buddies and join us in the Xavier Center Monday-Friday 9AM-12PM for indoor walking and fellowship. The gym will be open for walking &…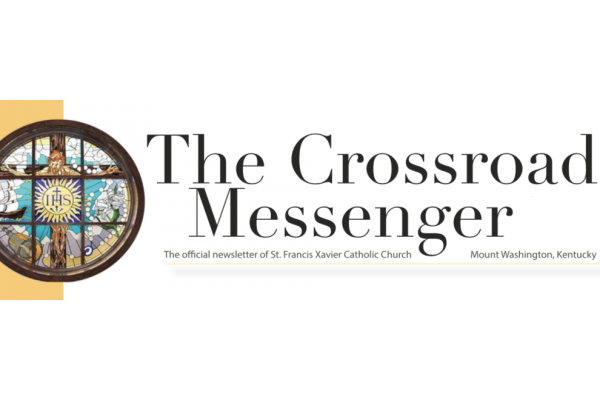 Enjoy the latest edition of the Crossroads Messenger!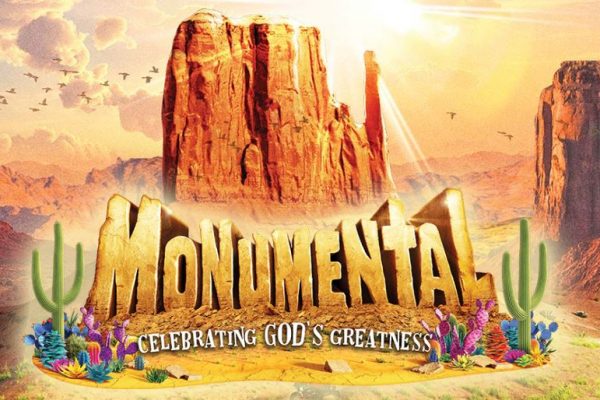 Mark your calendars now! VBS will be held  July 25-29 from 6:30-8:30pm.  This year's theme will beMonumental– Celebrating God's Greatness. We need volunteers to help with VBS. If you are…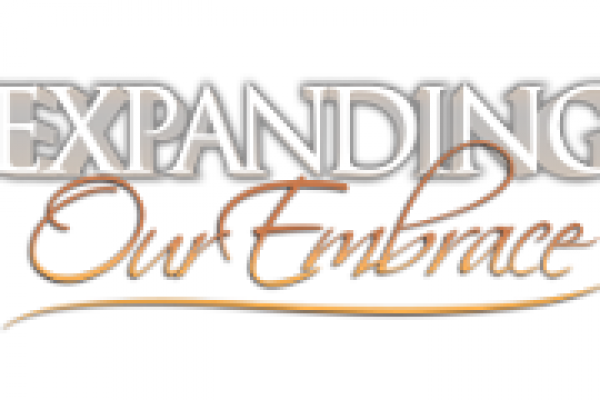 The Parish Activity Center, a new addition to our parish family home, will be completed soon. It's time to start thinking about how we are going to furnish our home….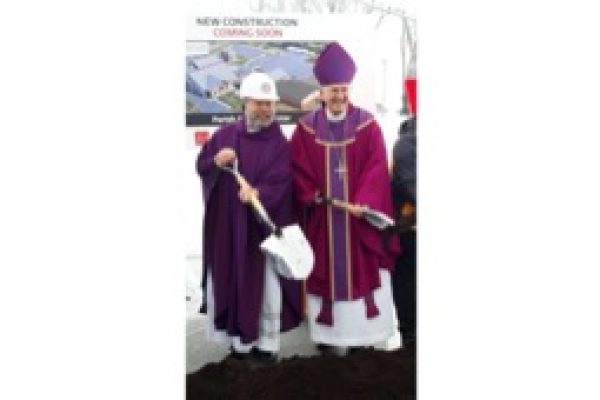 The groundbreaking ceremony for the new PAC took place on Sunday, February 22nd after the 11am mass. The event was broadcast live on Facebook, and you can access the video…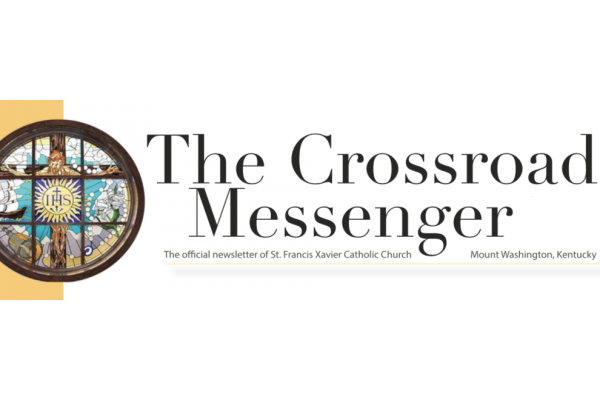 Check out the latest release of the Crossroads Messenger!