Kick-off this season of Advent by joining us on November 30th for the Kerygma Prayer Experience!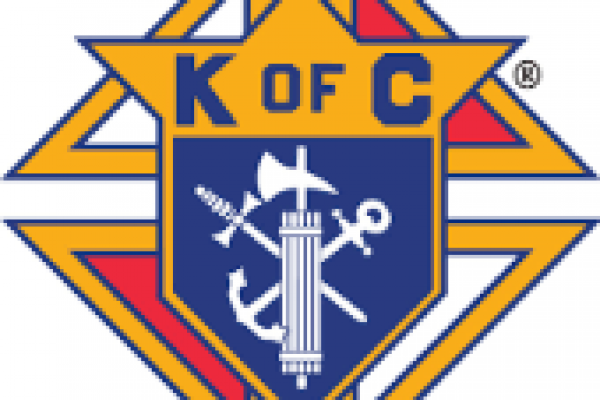 The Knights of Columbus St Joseph council 12354 is proud to announce our second annual Catholic Citizenship essay contest. The essay contest is open to Catholic students in grades 8-12….
Click on here to view the latest edition of the Honor Thy Children Newsletter.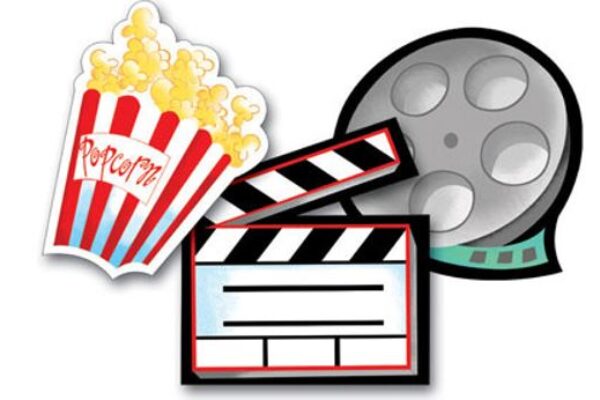 Join us on December 10th for Family Movie Night in the Xavier Center! RSVP using the form or QR code below.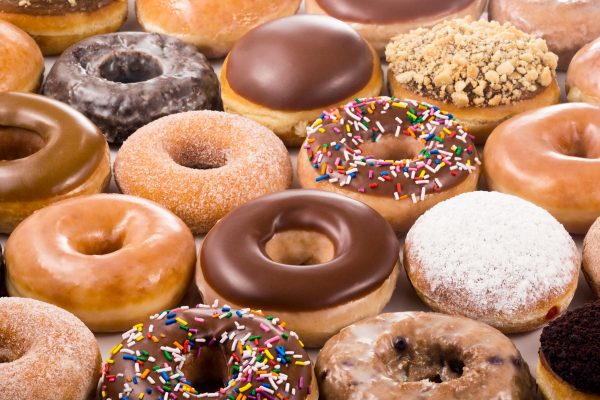 There will be donut sales after ALL Masses the weekend of November 5th and 6th. Glazed & Chocolate glazed will be available and both will be $12 per dozen. Proceeds…
Join us on Sunday, November 13th. Use the QR code below to RSVP.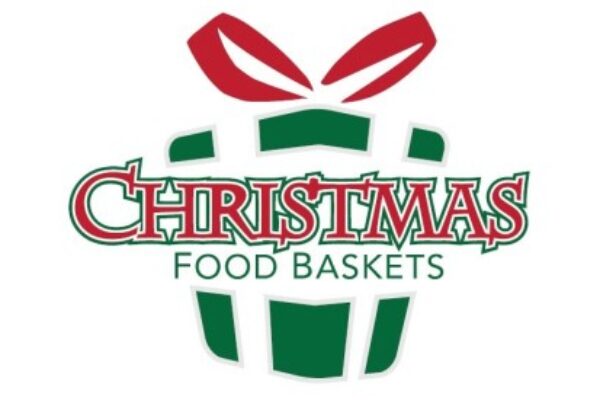 It is time for the annual Christmas food basket drive in support of the Bullitt County community! The SFX Outreach Ministry, High School Youth Group and the Confirmation Class are hosting…
All are invited to the commemoration of the faithfully departed prayer service on November 2 at 7PM.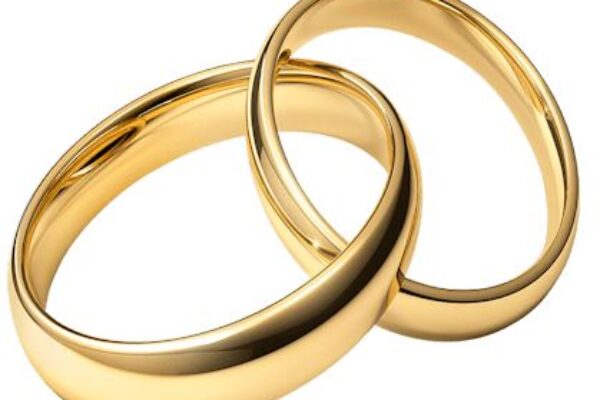 All those celebrating a milestone anniversary are invited to celebrate with Archbishop Shelton at the Cathedral of the Assumption.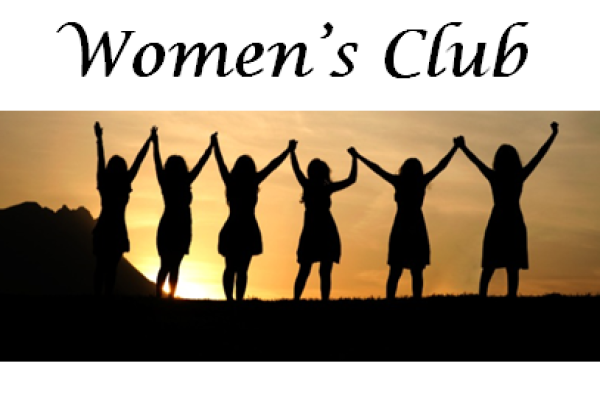 Join us on Saturday, November 5th in the Xavier Center from 9AM-2PM for The Glimmers of Christmas Arts & Crafts Show.