Join us on January 21st after the 5PM Mass in the Xavier Center for a Chili Supper. Place your last- minute bids on Auction items and stick around for the…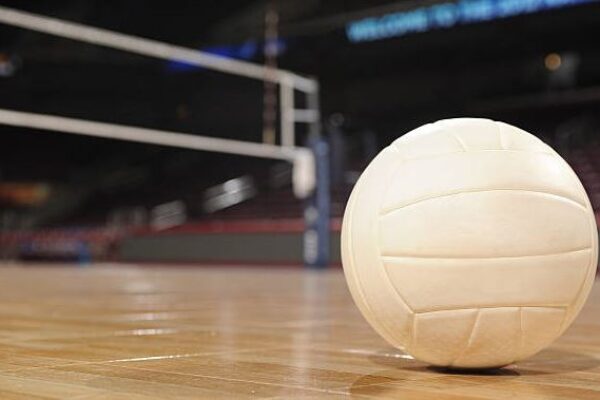 We are excited to announce Monday night volleyball in the Xavier Center from 6-8PM beginning Monday, January 9th – February 27th. Monday night volleyball will begin with warm-up, followed by…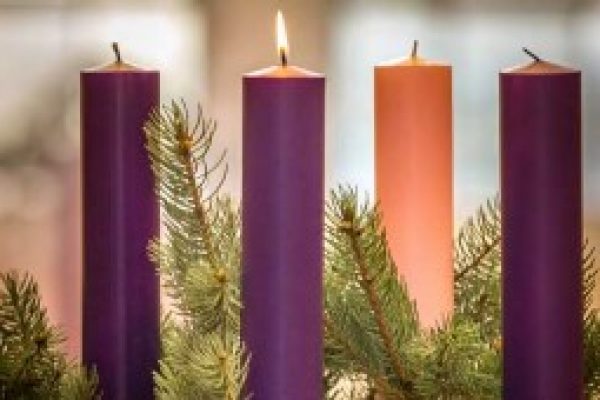 December 24 Christmas Eve Mass 4:00PM & 10:00PM December 25 Christmas Day 10:00AM December 31 Feast, Mary Mother of God 5:00PM January 1 Feast, Mary Mother of God 9:00AM &…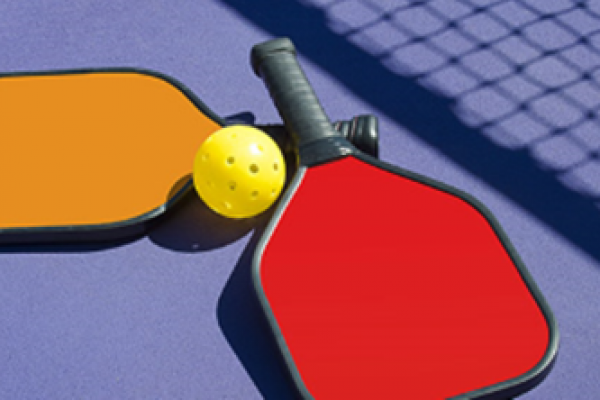 December Pickleball Schedule: December 1, 15, & 29 at 6PM in the Xavier Center. NO PICKLEBALL Thursday, December 8. Join us for the Immaculate Conception Mass at 7PM. Check online…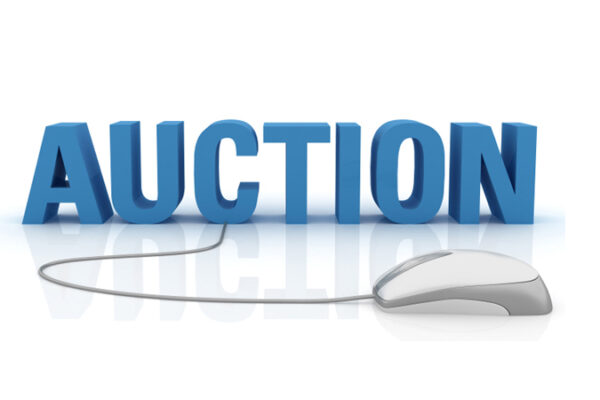 The AUCTION HAS CLOSED. THANK YOU!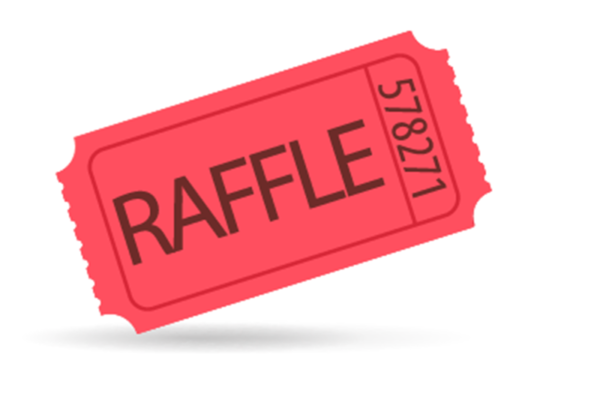 RAFFLE TICKET SALES HAVE ENDED. THANK YOU FOR YOUR PURCHASES. *If less than 2,100 tickets are a sold, a 50/50 Raffle will be held with 1 Grand Prize Winner. *MUST…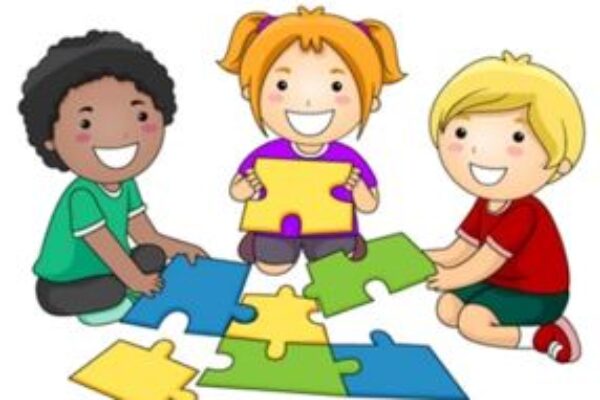 Join this new group for some play time! SFX Littles is a group for our youngest parishioners and their parents to get together for fun and fellowship. A variety of…
Kick-off this season of Advent by joining us on November 30th for the Kerygma Prayer Experience!